Dr. Sweta Gupta
M.B.B.S, M.D, M.R.C.O.G, D.F.S.R.H, M.Sc.
Gynecologist,Obstetrician,Infertility Specialist,IVF Specialist,Surrogacy Specialist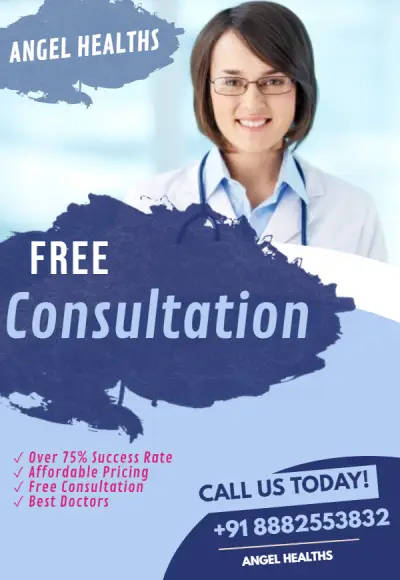 Gynecologist, Obstetrician, Infertility Specialist, IVF Specialist, Surrogacy Specialist
M.B.B.S, M.D, M.R.C.O.G, D.F.S.R.H, M.Sc.
Dr. Sweta Gupta Success Rates
Dr. Sweta Gupta is a trained infertility specialist who treated the cases of infertility suffered by the infertile couples. She is currently working at the Medicover Fertility with her team of doctors who focuses on providing the best-advanced solution to her patients. She is considered to be the best IVF doctor in delhi. She is the acclaimed member of the prestigious Royal College of Obstetrician and Gynecologist in London. She has worked as a medical director at the Bourne Hill Clinic and Moolchand Fertility Clinic. Her area of expertise includes the treatments of IUI, IVF, ICSI, IMCI, TESA, PESA and much more. She actively handled the cases of Indian and International Patients for more than 18 years.
She has strongly delivered the babies of the infertile couples through the treatment of IVF. She promises to deliver the high success rate in the treatment cycles of IVF and IUI. Infertility is not an issue, but a problem influenced by male and female factors. She has made herself stand among the list of successful doctors and believes in individualising the protocols for her patients. She has played an important role in developing the quality centres of IVF all over the world. Her outstanding devotion and commitment to her work made it possible for her to attain the position of Best ivf doctor in delhi. She looks after her patients and pays proper attention to her patient's medical history. She brings out the proper treatment for the women dealing with the problems of infertility by conducting proper diagnosis for it.
Her soft-hearted nature made her earn trust and loyalty towards her patients. She provides great support to her patients at the time of treatments and tries to reduce their stress and depression. She provides a healthy atmosphere for her patients and deals with their queries related to the treatment. She participates in the national and international meetings and workshops to polish her skills and knowledge regarding Infertility and Reproductive Medicine. Being an Infertility Specialist and Laparoscopic Surgeon, she catered the medical needs of her patients and provides advanced solutions for their problems. Her exemplary performance in the field of Assisted Reproductive Technology[ART], has won the hearts of her patients. She creates such an environment for her patients so that her patients can share their problem without any hesitation. She understands their problems and suggests an appropriate solution for it.
For Instant Booking call us on
+91 8882553832
Mon-Sat 10:00 AM - 05:00 PM
E-20, Panchsheel Park North, 110017 Panchsheel Park
No Reviews Yet
Post a review
---