Dr. Madanki Srinivasan
M.B.B.S, M.R.C.O.G (UK)
Gynecologist,Obstetrician,Infertility Specialist,IVF Specialist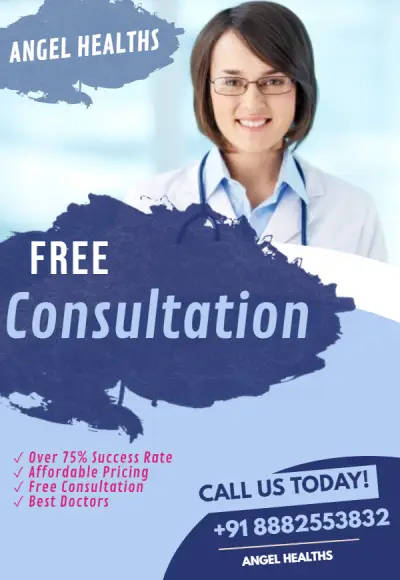 Gynecologist, Obstetrician, Infertility Specialist, IVF Specialist
Dr. Madanki Srinivasan Success Rates
About Dr. Madanki Srinivasan
Dr. Madanki is a trained Gynaecologist, with additional training in INFERTILITY. She completed her MBBS from Calcutta National Medical College, and her MRCOG from the Royal College of Obstetricians and Gynaecologists, UK.
She focuses mainly on the workup of the Infertile couple , unexplained infertility and the psychosocial aspects of Infertility. She believes in addressing the underlying social issues faced by the infertile couple, and the huge psychological impact associated.
She has additionally completed a dedicated One year Diploma in Psychological Counselling and specialises in Infertility Counselling. She is capable of handling all procedures involved in Infertility treatment, independently and confidently.
For Instant Booking call us on
+91 8882553832
Mon - Sat 10:00 AM - 05:00 PM
88B, Sarat Bose Rd, Garcha, Ballygunge, Kolkata, West Bengal 700026
No Reviews Yet
Post a review
---