Dr. Rajeev Agarwal
M.D, M.B.B.S
Gynecologist,Obstetrician,Infertility Specialist,Laparoscopic Surgeon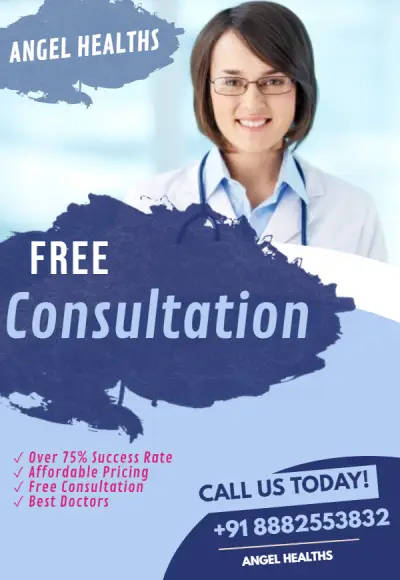 Gynecologist, Obstetrician, Infertility Specialist, Laparoscopic Surgeon
Dr. Rajeev Agarwal Success Rates
Dr. Rajeev Aggarwal is one of the best ivf specialist in Kolkata currently working at Care IVF - Kolkata with the aim of providing helping hands to that infertile couple who are not able to conceive a baby even after having sex for a longer period of time. He has a mind-blowing clinical experience in the field of obstetrics and gynaecology and adopts various methods and procedures to achieve better results. He brings back the smile on the faces of his patients by fulfilling their dreams of parenthood. Owing to his rich experience and extensive knowledge, he has successfully handled the cases of Infertility and promises to deliver a higher success rate in the treatment cycle of IVF and IUI.
His immense popularity and respect among the squads of doctors allow him to deliver more than 150 guest lectures in the National and International Conferences and meetings. He has published several research articles and papers in the book which has encouraged youth to become an Infertility Specialist like him. He has acclaimed membership from the top inst is friendly and supportive nature made him earn trust and faith from his patients and show his pure dedication and loyalty towards them. His unparalleled success and growth had made it possible for him to achieve the position among the best ivf specialist in Kolkata. He is concerned towards his patients and ensures that his patients do not keep waiting for long. He pays attention towards the medical history of his patients and suggests an appropriate method to cure their problem after understanding it. He answers all the queries of her patients and explains them the treatment in depth before undertaking it.
His tremendous success in the treatment of IVF made him receive several awards and honours for his achievements. He did not work for the infertility management and Assisted Reproductive Technology but aims to reduce the stress and anxiety of his patients by providing them with the counselling. He gives appropriate counselling to his patients because he believes that counselling can help them to modify their lifestyle habits and to reduce their depression. He actively deals with the queries of his patients and provides timely responses to it. His methodology of treating his patients with individual consideration and legitimate consideration has profited them to get restored to their fruitlessness issues. He investigates the center explanation of barrenness of the couples and gives total affirmation to them to satisfy their fantasies about turning out to be guardians to their kid.
For Instant Booking call us on
+91 8882553832
Mon - Sat 11:00 AM - 1:00 PM
88-B, Sarat Bose Road, Kolkata - 700026
No Reviews Yet
Post a review
---