Dr. Ruchi Jain
M.B.B.S, M.S, F.N.B
Gynecologist,Obstetrician,Infertility Specialist,Laparoscopic Surgeon,IVF Specialist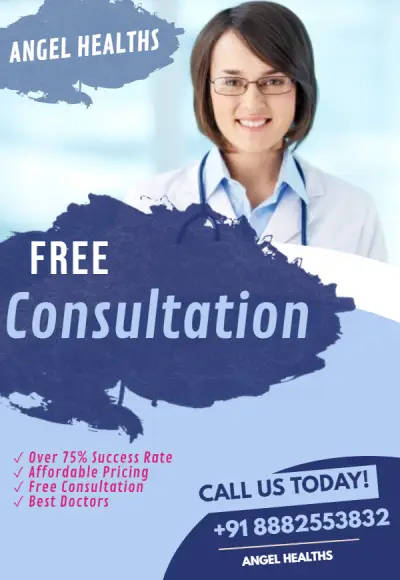 Gynecologist, Obstetrician, Infertility Specialist, Laparoscopic Surgeon, IVF Specialist
Dr. Ruchi Jain Success Rates
Dr. Ruchi Jain is a Reproductive Medicine specialist and IVF specialist in IHR Kolkata who helps couples dealing with various reproductive issues in finding effective treatment solutions to achieve parenthood. The medical profession has always fascinated Dr. Ruchi Jain since her childhood, the ability to help others, especially women deal with their gynaecological issues.
During her internship, she developed a keen interest in Obstetrics and Gynaecology. Motherhood is a very important transition a woman goes through in life, yet from puberty to motherhood the journey is very difficult and women generally don't seek help or professional advice with issues surrounding their reproductive health due to the social-cultural barriers. Being a woman, she decided that women's health and reproductive wellbeing would be an area where she would like to contribute in a significant way.
Dr. Ruchi Jain completed her MBBS from Thanjavur Medical College, Tamil Nadu and her MS in Obstetrics and Gynaecology from SP Medical College, Rajasthan. She has completed her FNB in Reproductive Medicine from Bangalore Baptist Hospital, where she was trained to deal with various Reproductive Disorders, Endocrinology and other related surgeries. Her training was focused on dealing with couples facing subfertility.
For Instant Booking call us on
+91 8882553832
Mon- Sat 10:00 AM - 6:00 PM
47, Syed Amir Ali Ave, Park Circus, Ballygunge, Kolkata, West Bengal 700019
No Reviews Yet
Post a review
---