Dr. Suchetana Sengupta
M.B.B.S, D.R.C.O.G, D.F.F.P
Gynecologist,Obstetrician,Infertility Specialist,Laparoscopic Surgeon,IVF Specialist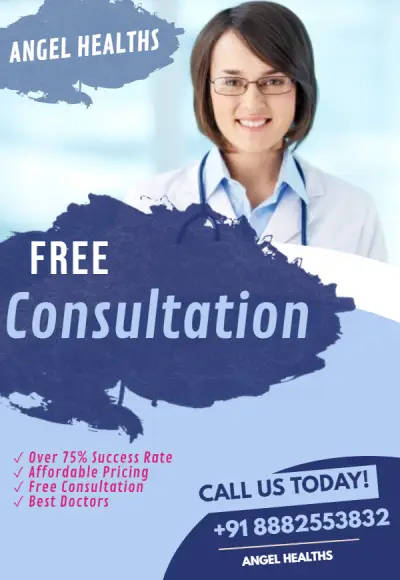 Gynecologist, Obstetrician, Infertility Specialist, Laparoscopic Surgeon, IVF Specialist
M.B.B.S, D.R.C.O.G, D.F.F.P
Dr. Suchetana Sengupta Success Rates
About Dr. Suchetana Sengupta
Dr. Suchetana has been responsible for the weekly teaching of SHOs and medical students in the teaching hospitals she has worked in.

She has organised mock OSCE test for medical students. She has also organized drills in labour ward for emergency obstetric scenarios. She has supervised and taught SHOs proper technique of LSCS and instrumental deliveries , ERPC , Hysteroscopies.

She has been involved in the investigation and writing up and presenting the chronology of a clinical incident review on behalf of the risk manager and quality manager of Women's health in my hospital
Have been a specialist registrar in obstetrics and gynaecology in busy teaching hospitals and district general hospitals for more than five and half years. Before that I have worked as a senior house officer in the same specialty for four and half years.
Working in busy labour wards ranging from 4000-7000 deliveries per year has given me the confidence to tackle any obstetric emergencies with ease , managing labour ward and deal with problems in antenatal, postnatal and gynaecology wards.
Have done difficult Caesarean sections including major placenta praevia, antepartum haemorrhage, malpresentations ,extreme prematurity, managed major PPH successfully with different methods including brace sutures.
Have exposure and experience in gynaecological oncology surgeries. My work included regular in-patient care, assisting in major procedures like Radical hysterectomy, Trachelectomy, laparoscopic assisted vaginal hysterectomies, pelvic and paraaortic lymphadenectomy, Triple Incision Vulvectomy. I participated in weekly Multi-Disciplinary Team meetings.
Have managed Colposcopy clinics and done large loop excision of transformation zones under both GA and LA.
Have assisted in and performed pelvic floor repair surgeries with different mesh e.g. Prolift mesh and also variety of incontinence surgery e.g.Tension free vaginal tape , Transobturator tape ,TVTO,TVT secure.
Have also performed laparoscopic salpingectomy for ectopic pregnancy and oophorectomies.
For Instant Booking call us on
+91 8882553832
Mon- Sat 10:00 AM - 6:00 PM
88B, Sarat Bose Rd, Garcha, Ballygunge, Kolkata, West Bengal 700026
No Reviews Yet
Post a review
---